Please select site line or event:
Proposed Event
---
Date:May 20, 2017 - May 20, 2017
According to Shanghai Master Plan, Shanghai is to
---
Proposed Interviews
---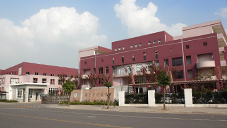 Happy Education: the Value of Education in Shanghai
Address: No. 88 Nijiabang Road, Jiading District, Shanghai, China, 201822
Yingyuan Middle School was founded in 1995 and expanded into
---
Equal Education: Embracing Every Child Who Lives in Shanghai
Address: No. 216, Lan'gao Road, Shanghai, 200061
Established in 1958, Xunyang Road Elementary School is a regular
---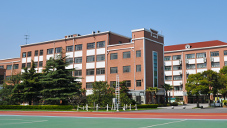 An Exploration Approach for Improvement of Low performance School
Address: No. 80 (in No. 2 Happiness Apartment), Lane 2950, Changzhong Road, Shanghai, 200435
Shanghai performed the best globally in the PISA test in 2009.
---
Pioneer of "Uniting Medical Service and Education"
Address: No. 1890 Yushan Road, Pudong New Area, Shanghai, China, 200135
Shanghai Pudong Special Education School, the only comprehensive
---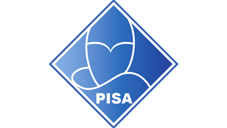 PISA: Equal Importance for Educational Equality and Quality
Address: Room 225, Building No.2, Shanghai Academy of Educational Sciences, No. 21, North Chaling Road, Xuhui District, Shanghai, 200032
In 2006, the administrative authorities of education in Shanghai
---
A Creative Industry Park Based Upon E-commerce
Address: Room 102, Building 7, No. 3131 Jinshajiang Road, Shanghai
E3131 Industrial Park Operating Agency takes enterprises as
---

Address: ZJ Innopark, 69 Zhangjiang Road, Shanghai
Located in ZJ Innopark, Zhangjiang Cultural Industry Park
---

Address: Shanyin Road, Tian'ai Road, Duolun Road, Hongkou District, Shanghai
Situated in the middle of Shanghai's Hongkou district,
---

Address: No. 3888 Chenhua Road, Songjia District, Shanghai
Located in Chenshan Hill of Sheshan Mountains in the southwest
---

Address: No. 130, Yichang Road, Shanghai
Located on the southern bank of Suzhou Creek, "Mengqing
---
Sign in

Application Status
Inquiry Status
FAQ