---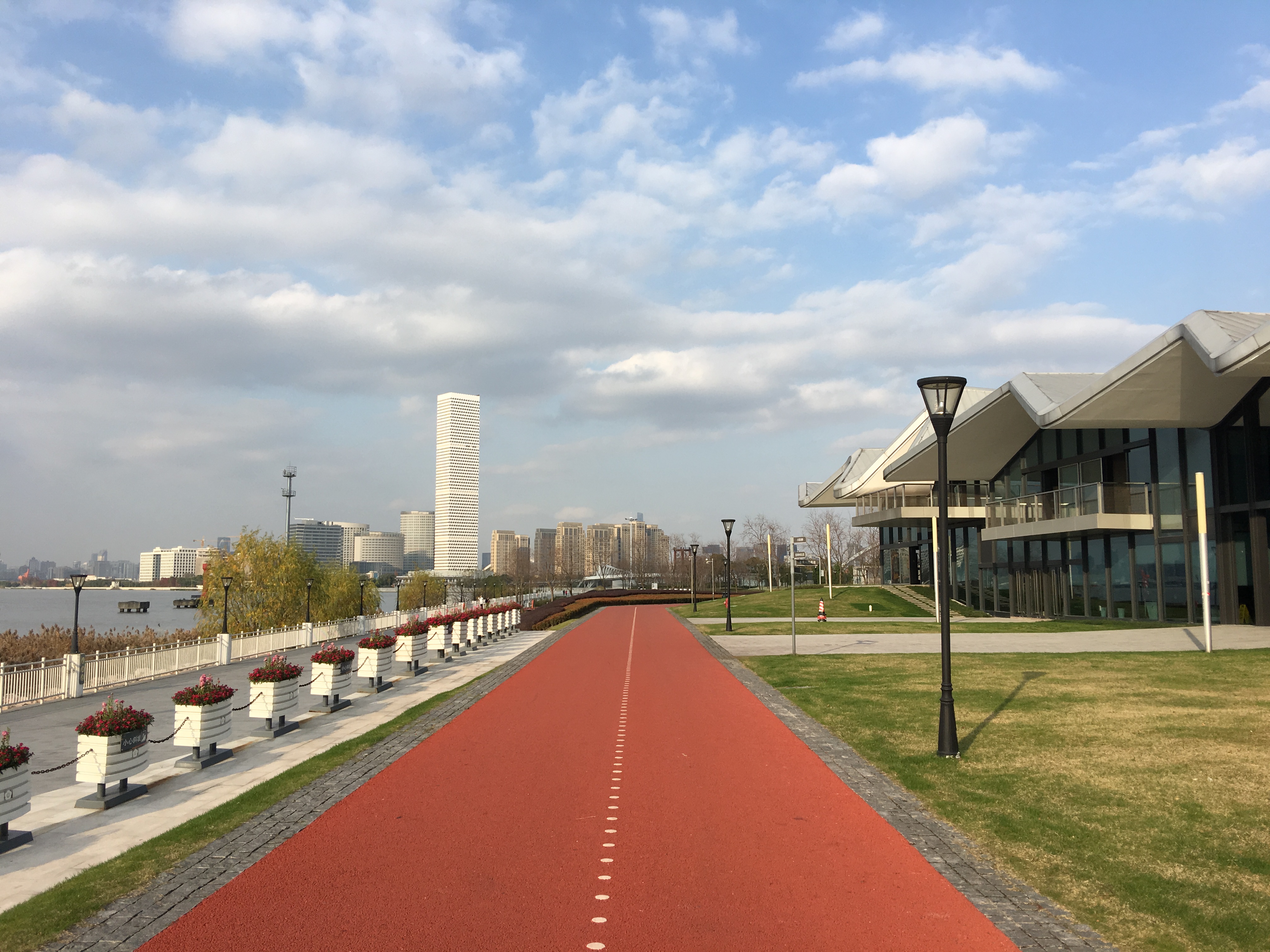 photo2 |

Click to enlarge

Download hi-rez photos
Baromon Haute Couture Innovation Center
——Baromon Haute Couture Innovation Center: Time-honored brand embracing new technologies
Address:No. 1 Qianyao Road in the Pudong New Area and No. 6 Exit of Qiantan Youcheng Park
---
Established in 1928, Baromon haute couture brand also takes on the task of tailoring suits for state leaders. With the passage of time, Baromon has developed into the "top brand" of Shanghai-style handmade suits. In 2007, Baromon's sewing skills were included in Shanghai's "intangible cultural heritage" list. Baromon advanced customization creative center is located in a modern glass building in the "backyard" of Qiantan. Standing by the floor-to-ceiling window, people can have a panoramic view of the beautiful scenery of the Huangpu River. Baromon is making a breaking through from an old to a famous brand by integrating its brand culture with cultural experiences, science technologies and new scenarios.
The center makes full use of Internet technology to collect and display the latest clothing information from home and abroad. The guidance service of intelligent robots is innovative. The automatic measurement system opens up infinite possibilities of digitalizing the human body, allowing guests to see the style of ready-made clothes more intuitively. The rapid ready-made system comprehensively provides an integrated solution from tailor-made clothing to ready-to-wear size acquisition and automatic generation of cutting samples, which slashes the time for clothing production. The first appearance of computer embroidery machine makes clothing and embroidery production more stable and convenient.

View detailed article
---
Sign in

Application Status
| | | |
| --- | --- | --- |
| 04-16 | 21315227 | Processing |
| 03-12 | 21315226 | Processing |
| 09-26 | 21315225 | Processing |
Inquiry Status
| | | |
| --- | --- | --- |
| 02-29 | 02131558 | Received |
| 03-06 | 02131557 | Received |
| 11-14 | 02131556 | Received |
FAQ
Q: Q: Is there a place where I can get...
A: A: Log on to http://touch.shio.gov....
Q: Q: What is the easiest way to set u...
A: A: 1. Log on to http://touch.shio.g...
Q: Where can I get an English map of S...
A: English maps of Shanghai are availa...