政府新闻
---
入境游客将不再需要落地核酸检测以及隔离
2023-01-13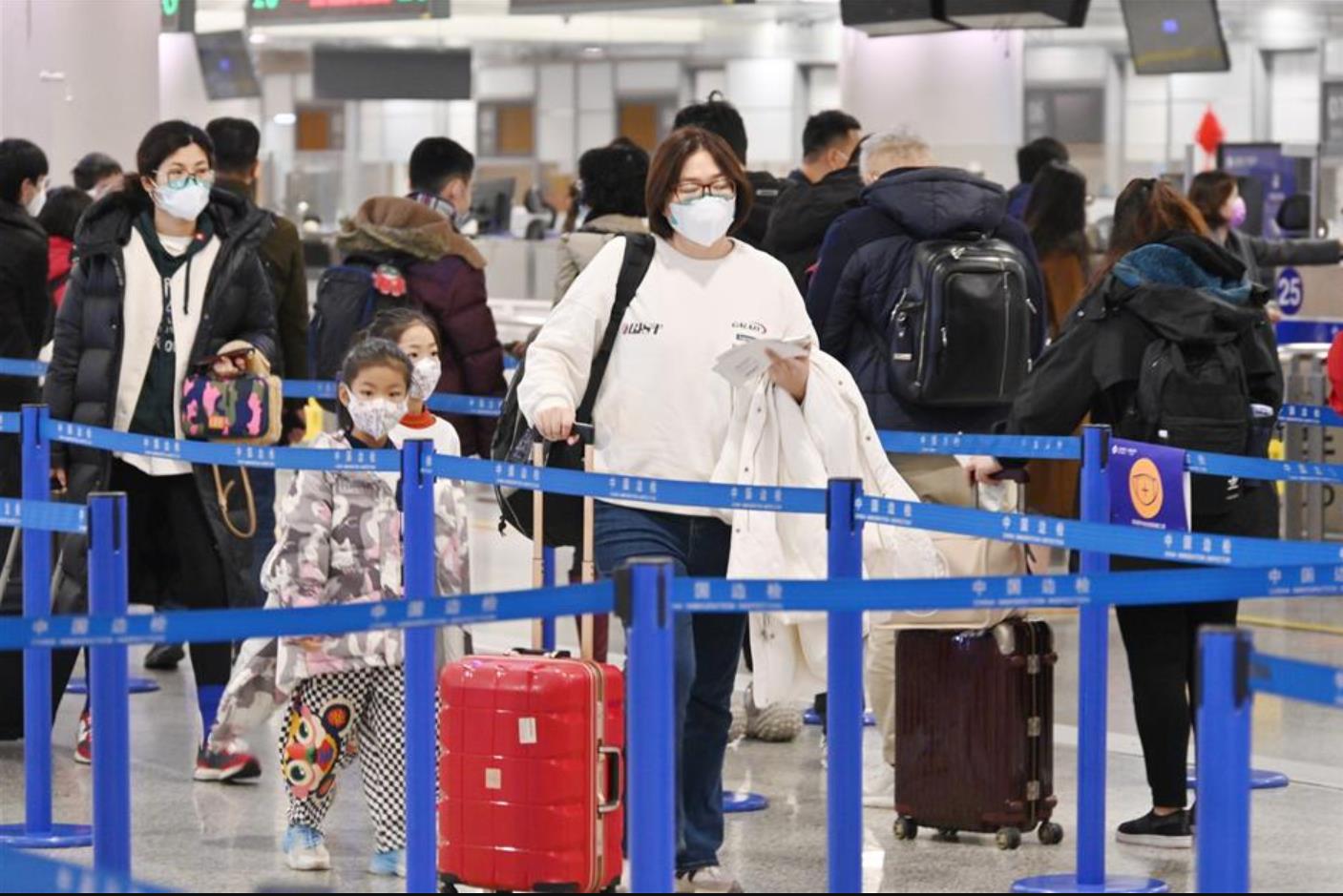 More travelers are seen at Pudong International Airport as China optimizes the COVID-19 response.

Starting from Sunday, Shanghai will optimize the management measures for travelers from abroad following the downgrading of COVID-19 in China from Category A to Category B.
The measures will be adjusted further according to the national policies.
1. PCR test
Inbound travelers are required to take a polymerase chain reaction (PCR) test 48 hours before departure and can travel to China only if the results are negative.
2. No central quarantine
On-arrival nucleic acid testing and central quarantine will be canceled. Inbound travelers can move freely if their health declaration and customs inspections have no abnormalities.
Travelers who have a fever should get an antigen test on the spot. Those who test positive can quarantine at home or any other local accommodation if they have no or mild symptoms and no severe underlying diseases. Otherwise, they will be advised to go to the hospital.
Those currently in central quarantine will receive a PCR test on Saturday. People who test positive can choose to be quarantined at home, at a local accommodation, or in a hospital.
Those testing negative can end their quarantine and move freely.
3. Health codes
The health codes for inbound travelers will be abolished on Sunday.
Source: Shanghai Daily
---