政府新闻
---
香港mRNA疫苗可在网上预定接种
2023-01-13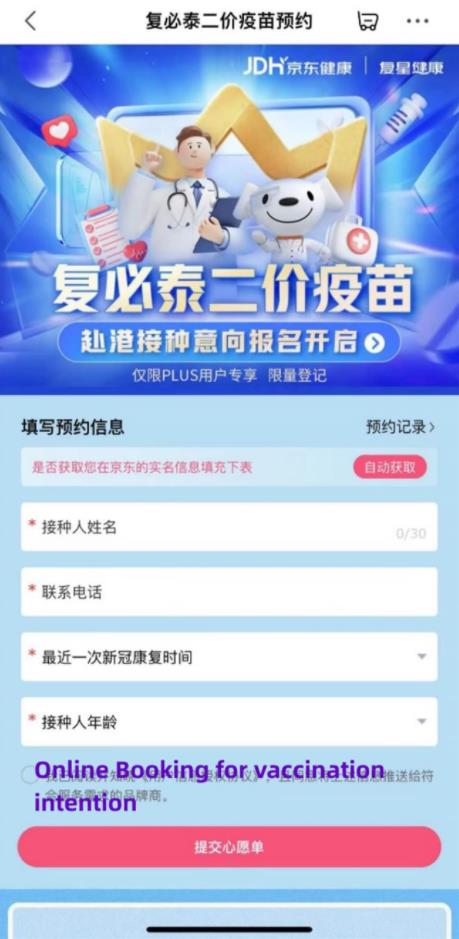 Preliminary online booking for mRNA shots in Hong Kong are available for Chinese mainland residents.

Local health platforms have started to collect preliminary booking information for the latest bivalent booster dose of BioNTech's mRNA vaccine for citizens.
Both AliHealth and JDHealth are collecting details from people willing to take the shot in Hong Kong.
Residents can leave their name, age, contact information and the time of recovery from COVID infection.
After service staff confirms the customer's intent and booking information, they can pay for their mRNA vaccine in Hong Kong at approved locations.
According to AliHealth, it does not guarantee a successful shot but only serves as a reminder when the booking procedure officially begins.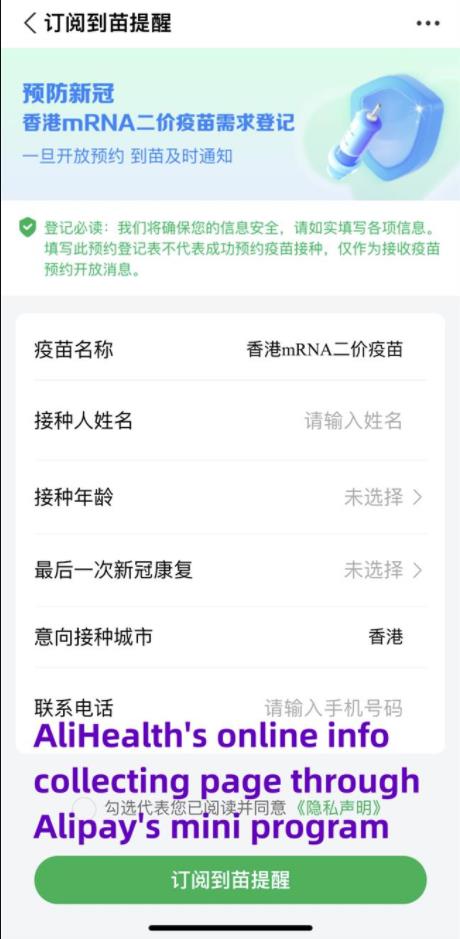 The preliminary information collection does not guarantee a successful shot for a booster dose in Hong Kong.

Information about the vaccination cost and doses has still not been released.
It is, however, advised that those who have been infected with COVID wait three to six months to take a booster shot.
The bivalent vaccine is an iteration and supplement to the original monovalent COVID-19 mRNA vaccine.
Both the mono and bivalent mRNA vaccines received full regulatory approval in Hong Kong for individuals 12 years of age and older in late December.
Pre-clinical data shows a booster dose of the bivalent vaccine generated a strong neutralizing antibody response against Omicron BA.1, BA.2 and BA.4-5 variants, as well as the original strain.
Source: Shanghai Daily
---