政府新闻
---
梅兰芳展回顾京剧大师的一生
2023-11-20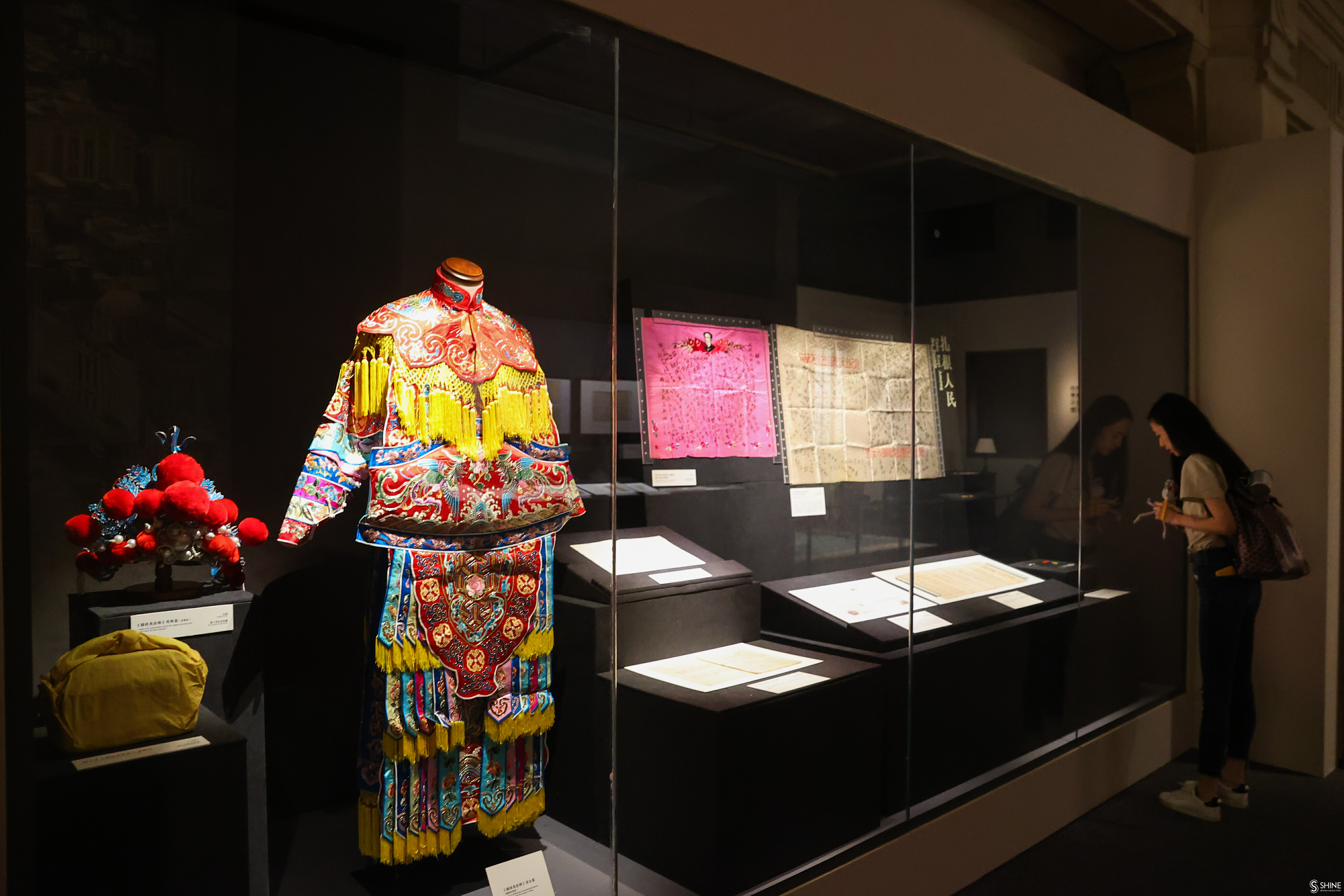 A glimpse into the exhibition.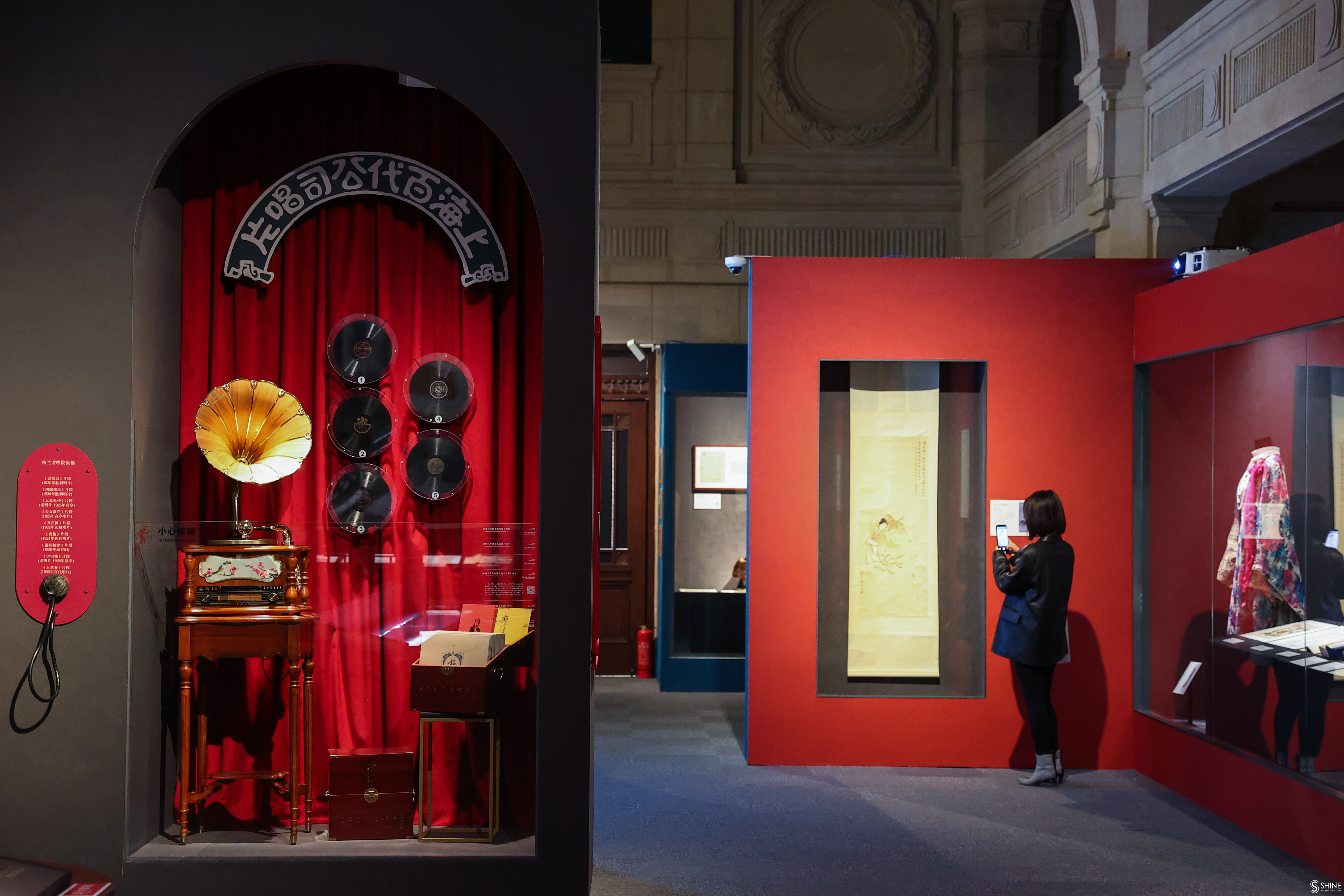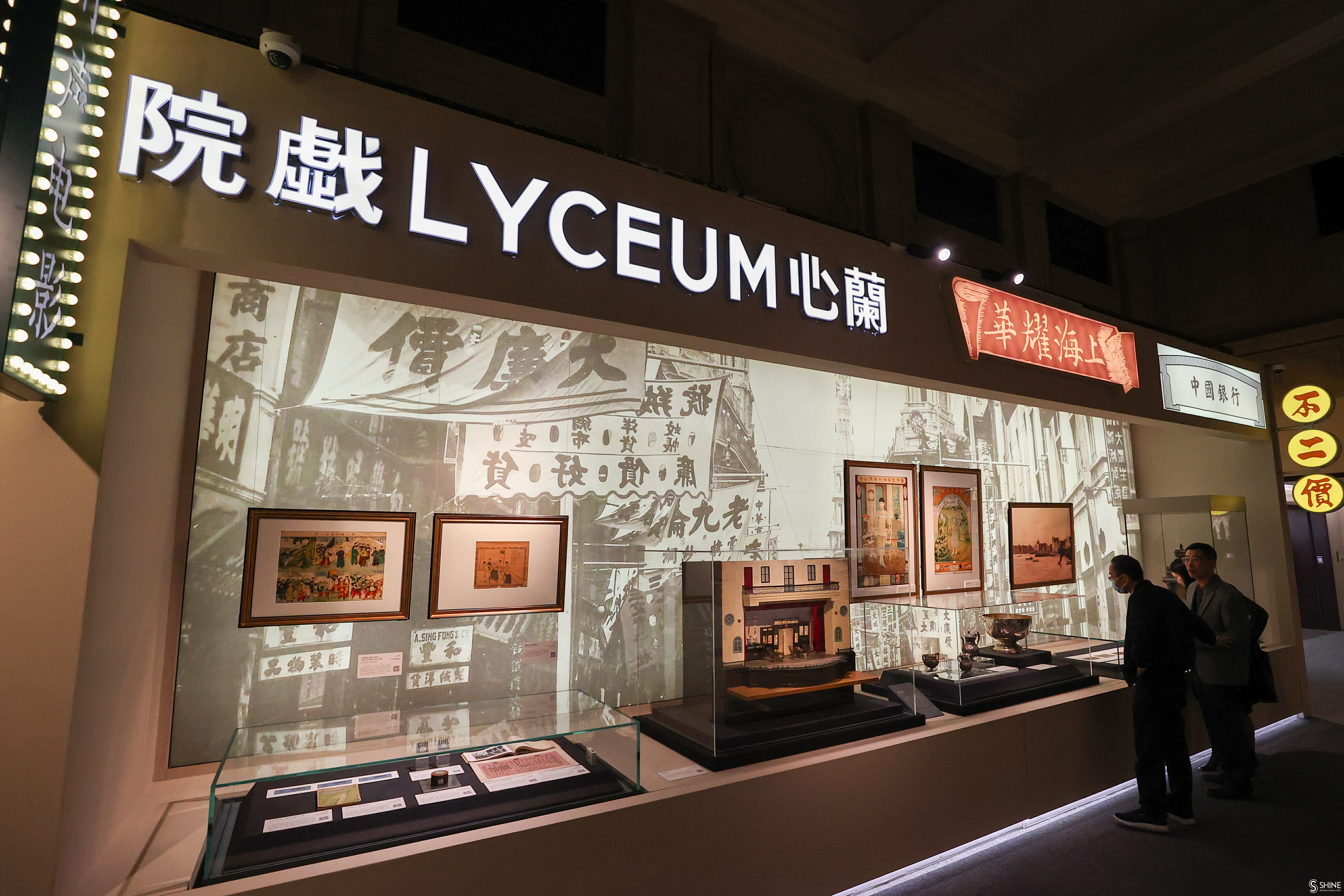 A retrospect exhibition looking back into the life of Peking Opera master Mei Lanfang (1894-1961) raised its curtain at the Shanghai History Museum in downtown Huangpu District on Monday.
The special exhibition features 191 exhibits among which 82 are making their debut.
Mei lived in Shanghai for decades.
The painting "Thirteen Masters in Tongzhi and Guangxu Time" and an eight-meter fan stroll featuring one of Mei's representative operas are among the highlights.
During the formation of Peking Opera, a number of artists emerged, and the most brilliant were the "13 masters." Mei's grandfather, Mei Qiaoling, was among them.
Mei drew artistic inspiration from his family, and more importantly, he inherited the spirit of modesty and prudence, learning widely from others and drawing upon their strengths.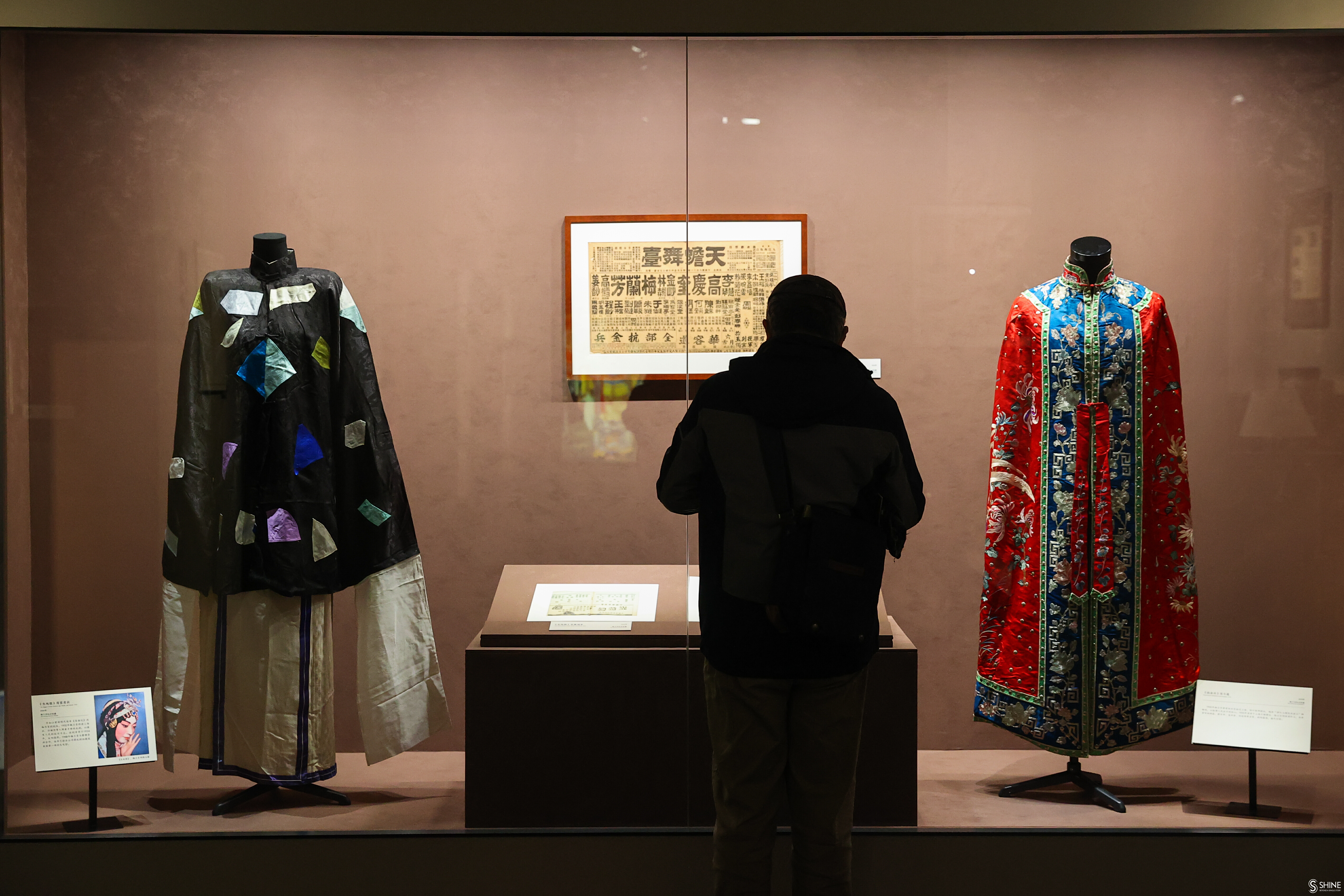 A visitor appreciates the exhibition.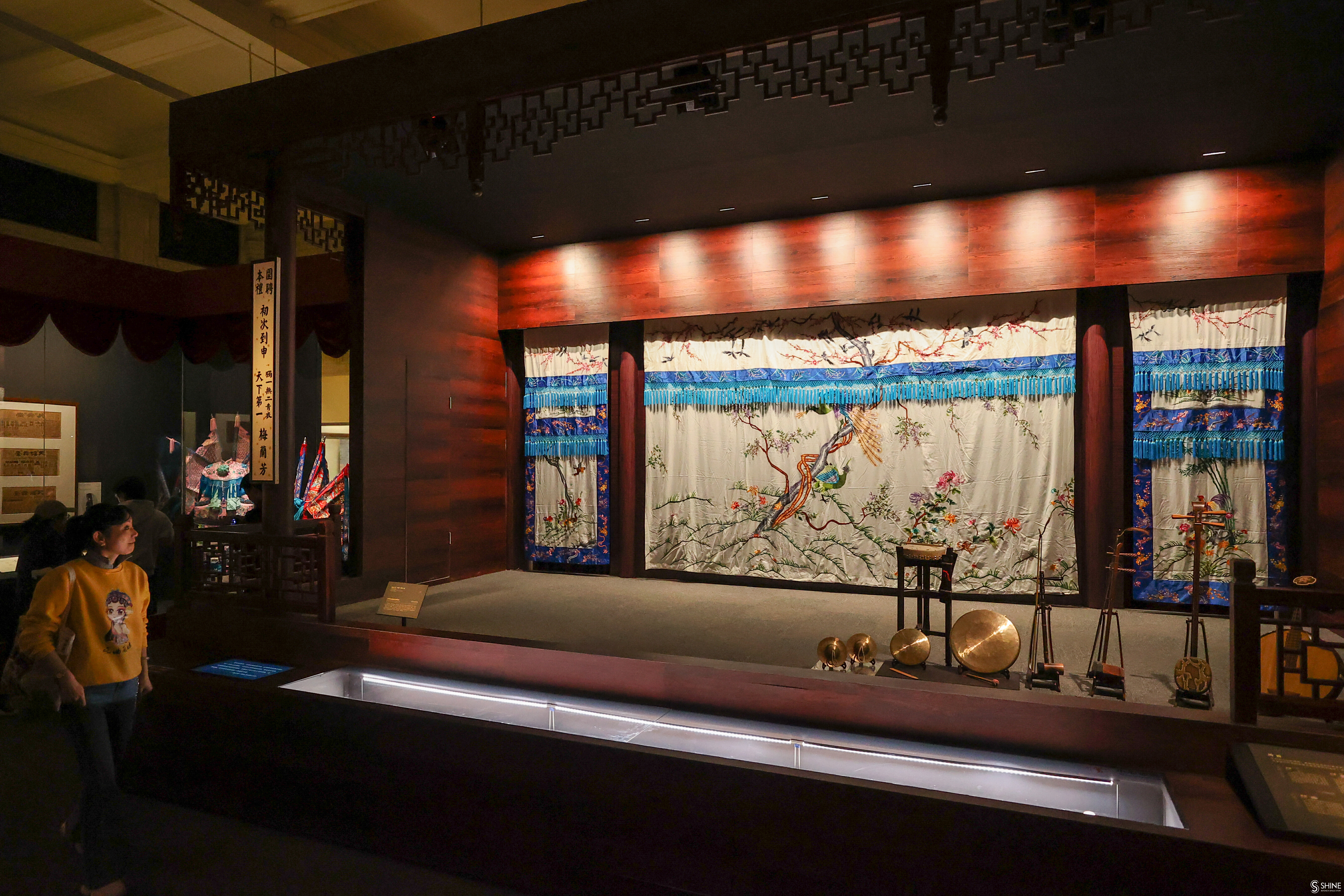 Shanghai was the center of Peking Opera in southern China, and Mei's first performance in Shanghai in 1913 was a crucial step in his artistic career.
The exhibition also features playbills, props, costumes, paintings and calligraphy work, letters, records, and other cultural relics and precious documents.
Precious video materials are also part of the exhibition, recalling the legendary life of Mei.
A number of activities such as lectures, seminars, guided tours and interactive classes on traditional Chinese opera culture will also be held during the exhibition.
If you go:
Date: through February 25 (closed on Monday), 9am-5pm
Address: 325 Nanjing Rd W., Huangpu District 南京西路325号
Admission: Free
Source: Shanghai Daily
---